Popular Tags:
» Advertisements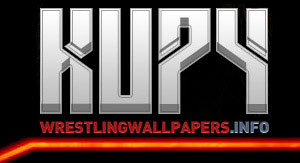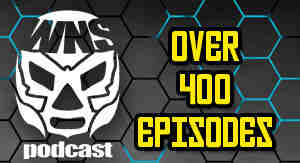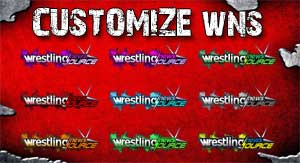 Corey Graves Doesn't Want To See Shane McMahon vs. AJ Styles, What Happened Post-Raw (Footage Inside)
Posted By: Ben Kerin on Mar 14, 2017
Corey Graves Not High On Shane McMahon vs. AJ Styles
WWE Raw broadcast announcer Corey Graves revealed on "Bring It To The Table" following Raw that while he is a fan of AJ Styles work the idea of Shane McMahon vs. AJ Styles does absolutely nothing for him. Listen to his comments below.
What Happened After Monday's WWE Raw?
Following Monday's WWE Raw broadcast Roman Reigns came to the ring and called out Braun Strowman who attacked him earlier in the night.
Reigns and Strowman fought outside of the ring with Strowman again getting the upperhand after using the steel steps. When the action returned to the ring Strowman attempted to use the step again but was speared by Reigns, not once but twice! 
Footage of the post-show beatdown has hit twitter:
Adding comments is disabled due to age of article.
» Read More From This Feed