Popular Tags:
» Advertisements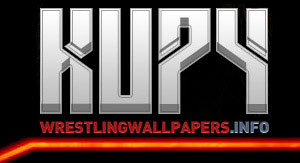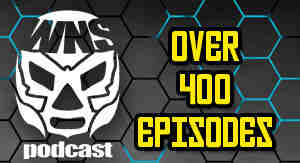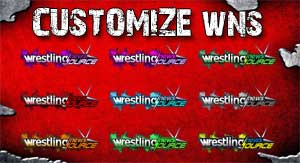 How WWE Felt About The Rock Calling CM Punk After Monday's Raw
Posted By: Dustin Frisch on Feb 21, 2017
Source:
PWInsider
PWInsider are reporting that WWE didn't have a thing to do with The Rock calling CM Punk as RAW ended and went off the air in LA. They are upset he did this, and The Rock did this just to pop the crowd and get them going and leaving on a happy note.
WWE officials are not very happy and reportedly sent someone to ringside to ask The Rock to head off in a different direction. At one point,  a fan apparently yelled loud enough  that The Rock heard him,"They better not turn off my mic." The Rock apparently said back.
Punk and WWE still have issues after he walked out of the company in January 2014.
Don't forget to join our NEW WNS Discussion Forum to have your say on this!
Adding comments is disabled due to age of article.
» Read More From This Feed