Popular Tags:
» Advertisements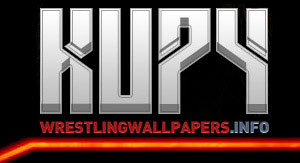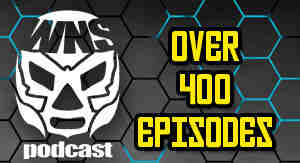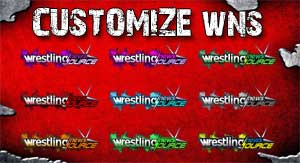 WWE Poll Asks Who The Undertaker Should Face At WrestleMania
Posted By: Dustin Frisch on Feb 04, 2017
Source:
WWE.com poll
WWE's latest poll asks fans: "Which Superstar do you most want to see step in the ring with The Undertaker at WrestleMania 33?" As of this writing right now, the top four names are John Cena (35 percent), AJ Styles (26 percent), Goldberg (15 percent), and Roman Reigns (6 percent). 
So, the question is.... 
Who do you want to see go against The Undertaker at WrestleMania? 
Adding comments is disabled due to age of article.
» Read More From This Feed