Popular Tags:
» Advertisements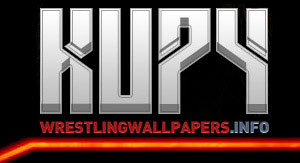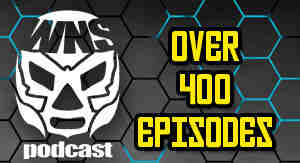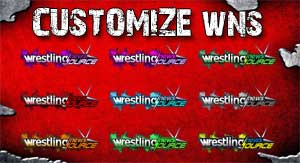 WWE Promotes Brock Lesnar's UFC 200 PPV Return (Watch Inside)
Posted By: Ben Kerin on Jul 07, 2016
WWE have released a hype video on their official WWE YouTube channel promoting Brock Lesnar's fight at UFC 200 dispite Stephanie McMahon claiming WWE does not support Brock Lesnar's return to the octagon,
WWE uploaded the above video on Thursday about Lesnar's upcoming return to "combat sports" on Saturday. The looks at how Lesnar got back in touch with Dana White to make the fight at UFC 200 a reality.
The The video also features Lesnar's opponent, Mark Hunt, including footage from his K1 kickboxing days.
Adding comments is disabled due to age of article.
» Read More From This Feed