Popular Tags:
» Advertisements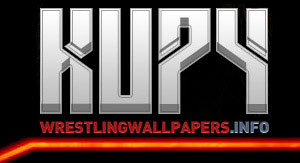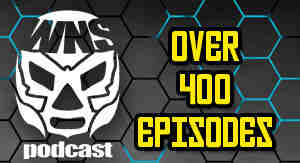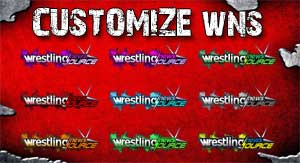 AJ Styles Suffers Injury Scare At Tuesday Night's WWE SmackDown Television Taping
Posted By: Kenny Williams on Apr 13, 2016
Source:
Twitter.com
As reported in our WWE SmackDown spoiler report, AJ Styles took on Alberto Del Rio in a match that will air on this coming Thursday night's edition of SmackDown. During the match, Del Rio botched a move, which resulted in Styles being dropped on his neck. Following the match, Styles held his neck all the way to the backstage area.
In an update, despite this, Styles is said to be fine, as he posted the following message on his official Twitter page in response to a fan asking him if he would be able to make WWE's tour of the United Arab Emirates this coming weekend:
Adding comments is disabled due to age of article.
» Read More From This Feed