Popular Tags:
» Advertisements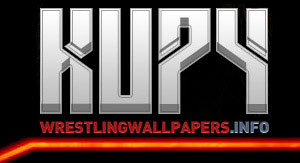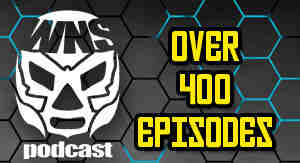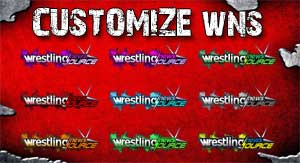 [VIDEO] AJ Styles Speaks Prior To Making His WWE Royal Rumble Debut
Posted By: Ben Kerin on Jan 25, 2016
WWE has posted the following video AJ Styles arriving to the WWE Royal Rumble in Orlando on Sunday. AJ was kept in a production truck until the 30-man Rumble.
Check out Styles first WWE comments prior to his debut:
Adding comments is disabled due to age of article.
» Read More From This Feed