Popular Tags:
» Advertisements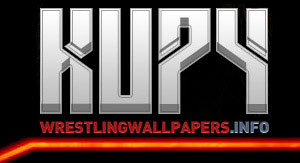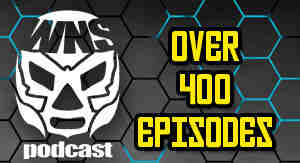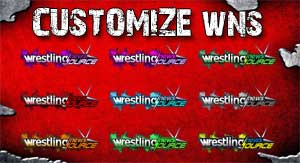 Jim Ross Says Roman Reigns Doesn't Need To Be a Stone Cold or Rock
Posted By: Ben Kerin on Dec 18, 2015
In a new blog posted on his website, WWE Hall of Fame Jim Ross said Roman Reigns should stop trying to be the new version of The Rock and Austin, talk less and grow organically:
"Even though I'm not predicting it, Reigns suddenly aligning himself with The Authority would be a massive shocker and cast an entire new, long lasting light on the WWE Champion who needs to adopt the 'Dirty Harry' philosophy of speaking less and not more. Roman doesn't need to be a Stone Cold or Rock remake but instead allow his natural personality to be put on display, organically. Reigns was great on the WWE2K video game symposium simply being himself. I'd suggest trying that plus Roman becoming more invested in the creation of his own verbiage."
Adding comments is disabled due to age of article.
» Read More From This Feed