Popular Tags:
» Advertisements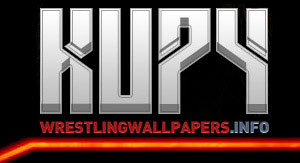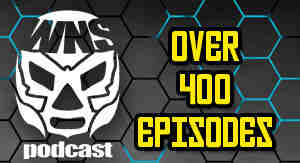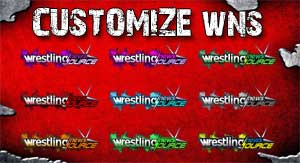 Daniel Bryan Ditches Black Friday In Favor Of Buy Nothing Day
Posted By: Ben Kerin on Nov 27, 2015
Today, Black Friday is expected to one of the busiest shopping days of the year in the lead-up to Christmas, so much so there is now an opposing campaign against consumerism which WWE Superstar Daniel Bryan is taking part in.
He posted on Instagram:
"Today I'm participating Buy Nothing Day, an international protest against consumerism. And more than just this one day, my goal is to buy much less and to give/experience much more this holiday season. One of the most radical things we can do in today's society is to buy nothing."
Adding comments is disabled due to age of article.
» Read More From This Feed