Popular Tags:
» Advertisements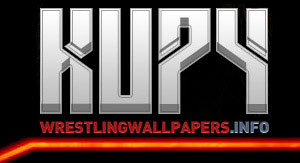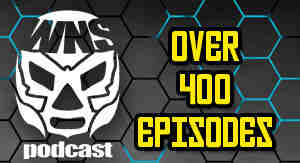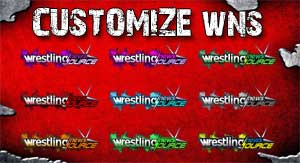 [PHOTO] UFC Reveal CM Punk's Reebok Fighter Jersey
Posted By: Ben Kerin on Jun 30, 2015
UFC recently unveiled their Reebok UFC Fight Kit. In addition they have released photos of CM Punk's Reebok fighter jersey which features his real name Philip Brooks. 
Adding comments is disabled due to age of article.
» Read More From This Feed