Popular Tags:
» Advertisements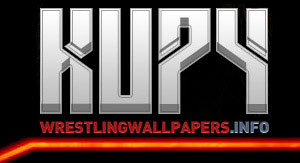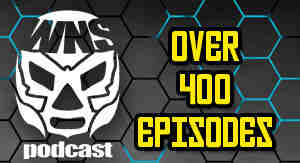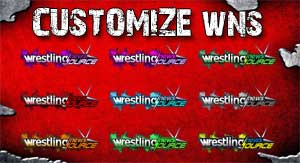 Daniel Bryan Says He Is Focusing On Being Positive
Posted By: Ben Kerin on Apr 20, 2015
Daniel Bryan has made his first post on Instagram since being sent home from the WWE's European tour for an unknown reason. Conflicting reports suggest he has more neck issues or a concussion but WWE are only saying "he's banged up" at this stage.
Adding comments is disabled due to age of article.
» Read More From This Feed