Popular Tags:
» Advertisements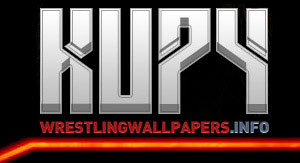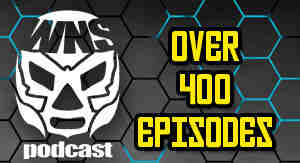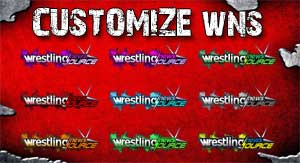 Randy Orton Having Surgery, How Much Time Will He Miss?
Posted By: Caylon Knox on Dec 31, 2014
Source:
The Wrestling Observer Newsletter
12-time WWE World Champion "The Viper" Randy Orton will be having surgery for a deviated septum, a nose injury.
This is not considered to be a major injury and the recovery time should only be a few weeks. There's no talk yet of Orton possibly having to miss the 2015 Royal Rumble pay-per-view on January 25th.
Adding comments is disabled due to age of article.
» Read More From This Feed