Popular Tags:
» Advertisements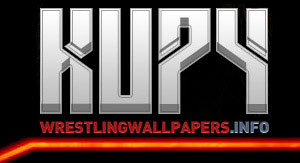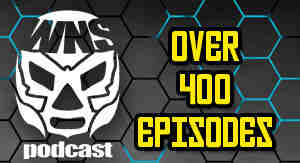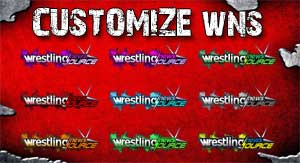 CM Punk Reveals How He Feels About AJ Lee Working For WWE
Posted By: Simon Mills on Dec 19, 2014
Punk was asked about his wife AJ Lee continuing to work for WWE when he "called out" WWE and their medical staff. Punk said his intent wasn't to call anyone out and he was just telling his story. Punk said he's had many conversations with AJ about her wanting to work for WWE and if she does want to work there, "more power to her." Punk said their relationship is stronger for having separate careers.
Adding comments is disabled due to age of article.
» Read More From This Feed