Popular Tags:
» Advertisements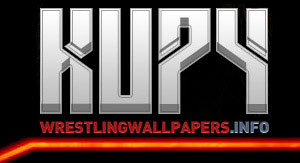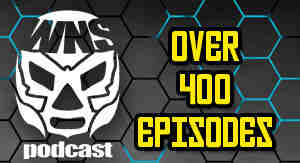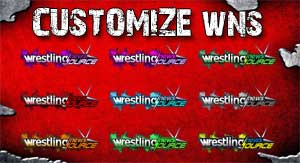 CM Punk Talks About Vince McMahon and Dana White
Posted By: Simon Mills on Dec 17, 2014
CM Punk was asked about Vince McMahon vs. Dana White. Punk said that "they're both driven, they're both set in their ways. They both have an idea of what is best for their company." He said that they are different in the difference in the generation. Punk said that ''Vince is very old-school, while Dana is more open-minded. ''
Adding comments is disabled due to age of article.
» Read More From This Feed