Popular Tags:
» Advertisements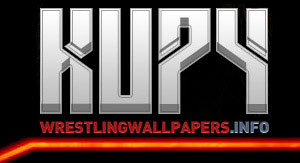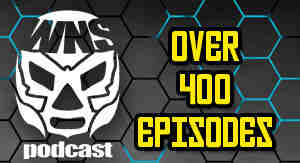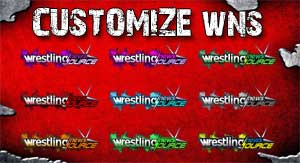 WWE Talent View Vince McMahon's "Brass Ring" Comments As A Joke
Posted By: Ben Kerin on Dec 10, 2014
Source:
PWInsider.com
Backstage there is a feeling within WWE among talent that Vince McMahon's comments about grabbing the "brass ring" on Steve Austin's podcast was a joke.
While no one is admitting it, every knows it is Vince McMahon who controls how WWE talent are used so there is only so much they can do to get noticed and there is nowhere else they can go other than WWE if they want to make money.
Adding comments is disabled due to age of article.
» Read More From This Feed