Popular Tags:
» Advertisements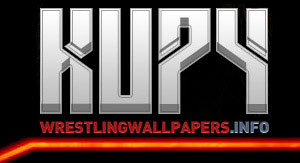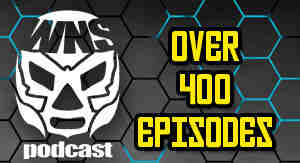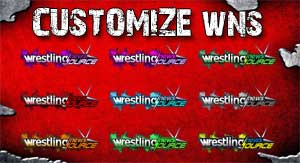 [VIDEO] Watch Sting Make His WWE Debut (High Definition)
Posted By: Ben Kerin on Nov 24, 2014
Watch Sting make his WWE debut and attack Triple H in the video below.
Note: The video is a non-official WWE upload, It could get pulled from YouTube at any time. If it does we will post an official version later. Enjoy while you can!
Adding comments is disabled due to age of article.
» Read More From This Feed