Popular Tags:
» Advertisements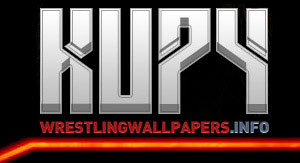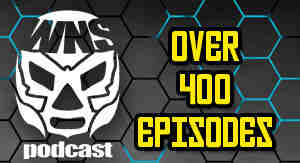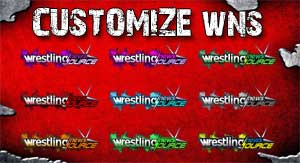 [VIDEO] NJPW To Debut On AXS TV In 2015
Posted By: Jason Patrick on Nov 23, 2014
AXS TV has released a "Coming Soon" teaser showcasing a number of shows to soon debut on the subscription channel, and one of the shows listed is New Japan Pro Wrestling, which means that NJPW will debut on the station in 2015. AXS TV was formerly known as HD Net and was once the home of Ring of Honor between 2009 - 2011, canceling the show before it was purchased by Sinclair Broadcasting in May 2011.
Adding comments is disabled due to age of article.
» Read More From This Feed