Popular Tags:
» Advertisements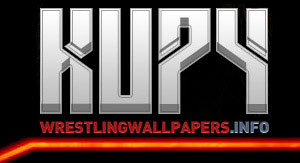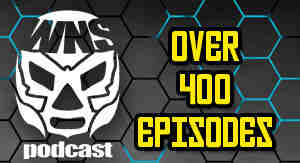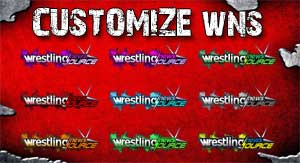 Sting Added To SummerSlam Weekend Event
Posted By: Ben Kerin on Aug 04, 2014
WWE has announced that Sting will be making an appearance at the WWE 2K15 roster reveal panel in Los Angeles on August 16. 
The official lineup also includes, Steve Austin, John Cena, Hulk Hogan, Roman Reigns, Sheamus, and Cesaro.
Adding comments is disabled due to age of article.
» Read More From This Feed