Popular Tags:
» Advertisements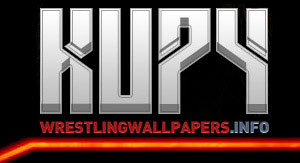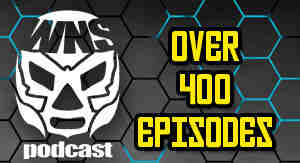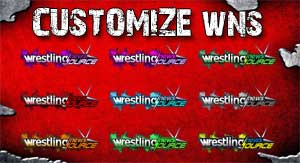 Mick Foley Praises Dean Ambrose For Performance On Raw
Posted By: Caylon Knox on Jul 26, 2014
WWE Hall of Famer Mick Foley posted the following on his official Facebook page regarding the match between Dean Ambrose and Cesaro on this week's edition of Monday Night Raw:
"But for me, the show-stealer was the Dean Ambrose vs. Cesaro match. My concern for Ambrose when The Shield split went down, was that as good as he was, he wasn't exactly the most sympathetic character in the world. But he tells an amazing story in the ring with the his movements and his facial expressions – and has certainly touched a chord with the fans. It's going to be interesting to see what the future holds in store for Ambrose."
Adding comments is disabled due to age of article.
» Read More From This Feed