Popular Tags:
» Advertisements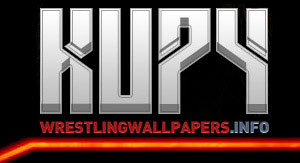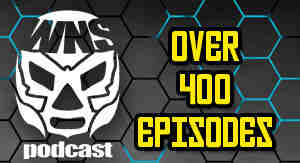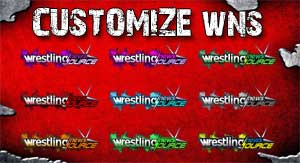 Photos & Video of Sting's Surprise WWE Appearance at Comic Con Today
Posted By: Ben Kerin on Jul 24, 2014
Sting made his first public appearance for WWE at Comic Con in San Diego today which was a big surprise for those in attendance.
Michael Cole, Hulk Hogan, Paul Heyman and Daniel Bryan were also on the panel.
Adding comments is disabled due to age of article.
» Read More From This Feed