Popular Tags:
» Advertisements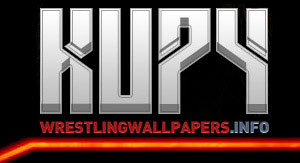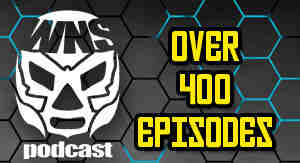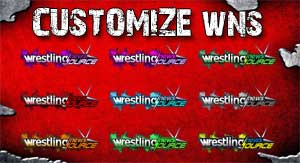 Steve Austin Disagrees With WWE Scripting Talent Promos
Posted By: Ben Kerin on Jul 07, 2014
WWE Hall of Famer "Stone Cold" Steve Austin recently was interviewed by Chris Hughes of Brighthouse Sports Network last week to promote his new Broken Skull Challenge show. He revealed during the interview that he is not keen on WWE over-scripting talent promos 
"I disagree with (scripting). I think the nature of a promo has to come from your heart and your guts and you have to mean everything that you're saying. Now is the perfect time to go back to that formula."

"You learn to sink or swim. And guys and gals will start to learn to swim again. That's what's going to make the product feel more organic, more spontaneous and more real."
Should WWE stop scripping talent promos? - Tell us below...
Adding comments is disabled due to age of article.
» Read More From This Feed