Popular Tags:
» Advertisements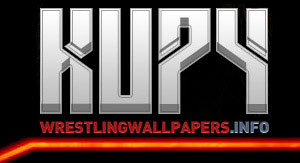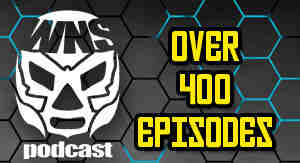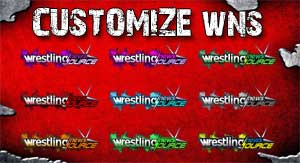 Chris Jericho Tweets About Return To Raw Last Night
Posted By: Caylon Knox on Jul 01, 2014
After returning to WWE Monday Night Raw last night, Chris Jericho sent out the following Tweets:
"Surprise…! #WWERaw"
"Stuck in a NYC traffic jam at 1am…. #WelcomeBackY2J"
"Jericho Checklist for 2014: 1) back in @wwe 2) new @FOZZYROCK record on July22 3) @TalkIsJericho twice a week 4) new book Oct14 5) KICKASS!"
Adding comments is disabled due to age of article.
» Read More From This Feed