Popular Tags:
» Advertisements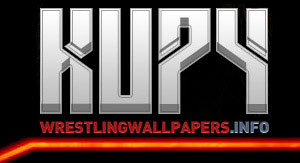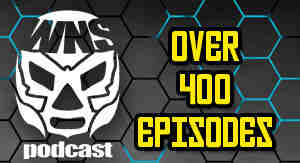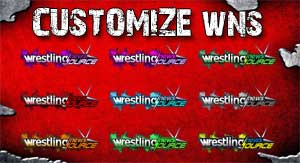 Chris Jericho To Star In New Comedy Series
Posted By: Ben Kerin on Jun 10, 2014
Source:
Deadline.com
Former WWE Superstar Chris Jericho is to appear in a new comedy series produced by CC:Studios called Team Tiger Awesome.
Jericho will play a loose cannon detective...
"Team Tiger Awesome – written by Nick Mundy, Michael Truly and Clint Gage, who will direct, the series follows a loose cannon detective, played by Chris Jericho, and his by-the-book partner, played by Mundy, who kill time on an endless stakeout by doing the one thing that ruins a good detective tream…sharing feelings with each other."
Adding comments is disabled due to age of article.
» Read More From This Feed