Popular Tags:
» Advertisements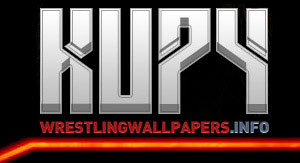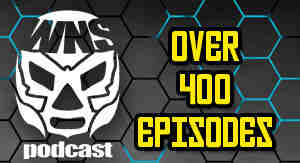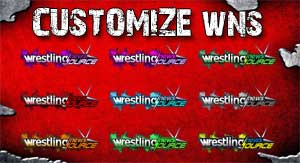 WATCH: WWE's Groundbreaking Announcement (Live)
Posted By: Ben Kerin on Jan 08, 2014
Tonight at 9:30 p.m. ET, WWE is holding a press conference in Las Vegas at the Wynn Hotel as part of the annual Consumer Electronics Show. It is pretty much a given that the announcement will be the official unveiling of the long-awaited WWE Network.
Join WWE Chairman Vince McMahon, John Cena, "Stone Cold" Steve Austin and more for WWE's groundbreaking announcement, Live from Las Vegas!
Adding comments is disabled due to age of article.
» Read More From This Feed