Popular Tags:
» Advertisements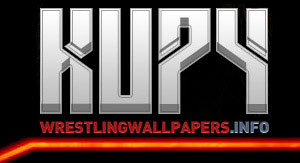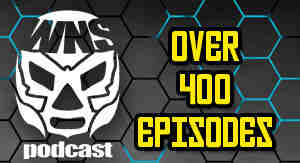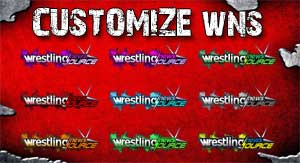 Heat On Ryback Backstage After Injuring Dolph Ziggler
Posted By: Caylon Knox on Jan 07, 2014
Source:
PWInsider.com
It's being reported that Ryback once again has heat on him backstage after delivering a particularly stiff clothesline to Dolph Ziggler during last night's tapings for Superstars. Ziggler has reportedly suffered a bad concussion and will be forced to take time off once again.
It's being reported that one of the biggest reasons why WWE officials have killed Ryback's push is because there have been so many complaints of him not being safe to work with in the ring.
Adding comments is disabled due to age of article.
» Read More From This Feed