Popular Tags:
» Advertisements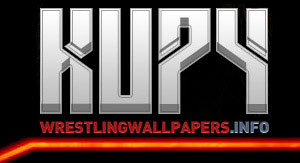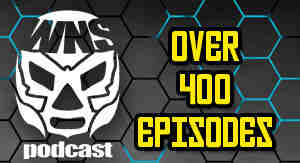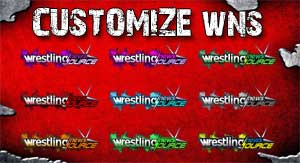 VIDEO: Funny. New Footage Shows A 2nd Shield Member Falling Over On The European Tour
Posted By: Lee on Nov 20, 2013
So, a 2nd video has emerged from the European Tour in regards to The Shield.
You may remember Roman Reigns taking a small tumble whilst doing the usual entrance for The Shield.
However, fear not Roman! Seth Rollins found himself taking a fall getting INTO the ring. 
Start the video at 2:35 and have a small laugh to yourself. 
Adding comments is disabled due to age of article.
» Read More From This Feed