Popular Tags:
» Advertisements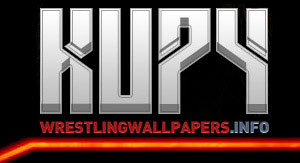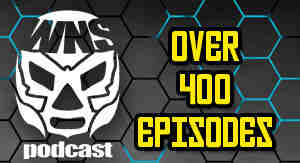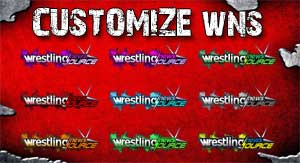 Does WWE Want Hulk Hogan For WrestleMania?
Posted By: Caylon Knox on Oct 10, 2013
Source:
The Wrestling Observer Newsletter
It's being reported that the feeling backstage in WWE is that Hulk Hogan will probably end up staying with TNA Impact Wrestling, but there is some interest in bringing him in for WrestleMania if he does end up leaving TNA.
The biggest reason why they are interested in Hogan is because there is a lot of doubt that they will be able to get guys like Dwayne "The Rock" Johnson or "Stone Cold" Steve Austin. And even if they were to get The Rock, the feeling is that he doesn't quite have the drawing power that he did when they first brought him back, as was shown by the disappointing buyrate for this year's WrestleMania.
Regarding what they would actually do with Hogan, there is talk of having him give an induction speech for somebody at the Hall of Fame, as well as working against a mid-card heel for WrestleMania.
Adding comments is disabled due to age of article.
» Read More From This Feed